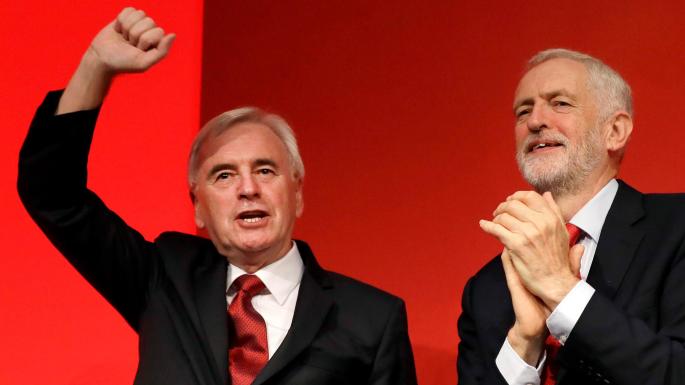 REMEMBER our
story
earlier in the week about the favourites to succeed Jeremy Corbyn?
Well it's hotting up.
Since we said Keir Starmer was head and shoulders above the rest it seems as though the bookies agree.
They've made Starmer the 2-1 favourite.
However, other runners are starting to enter the fray.
John McDonnell's choice Rebecca Long-Bailey is now second favourite at 4-1.
Angela Rayner is 7-1.
Dark horse Jess Philips is 8-1.
And Emily Thornberry is 12-1.
Tweet
https://images.spot.im/v1/production/tt01mi2gl0obtxen4x42