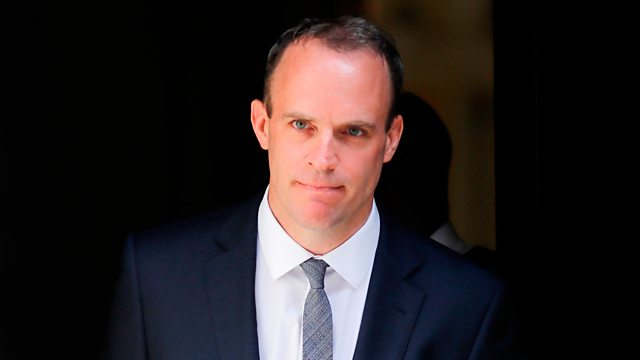 HOT on the heels of Jeremy Corbyn defending the principle of free movement earlier,
TBG
can sensationally reveal that Foreign Secretary Dominic Raab has outlined plans to change the rules on benefits which EU nationals can claim in the UK.
After the Labour leader said immigration was vital for growth and public services the Conservatives have responded by saying that from the start of 2021, when the post-Brexit transition period ends, the same immigration rules will apply to EU nationals as to non-Europeans.
This will mean that EU citizens would have to wait five years before they can access benefits and will not be able to send child benefit payments abroad.
Mr Raab told the BBC's Andrew Marr show that such
"granular controls"
would help reduce pressure on the public services.
Tweet