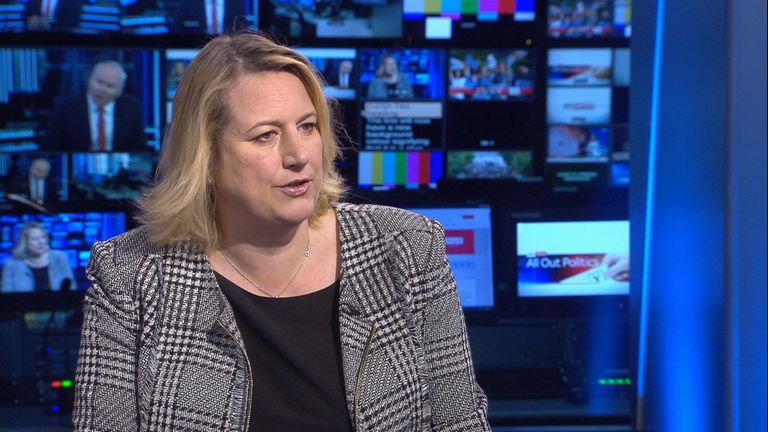 AFTER spending the last two years causing chaos in the Conservatives Antoniette Sandbach is now causing chaos in the Lib Dem's instead by failing to back their revoke policy amid fears of a growing internal schism on the issue,
TBG
can sensationally reveal.
When questioned on whether she supported revoking Article 50 if her party came to power, she said her new party would have to "win a majority" to do so and insisted her preferred outcome was still a confirmatory referendum.
She told Saturday's Telegraph,
"I think what's being offered now in the deal is so far from what was promised that we should go back and check that this is really what Britain wants."
A Lib Dem source warned that there was a
"sense of uneasiness"
about cancelling Brexit among some candidates.
"Many will be leading with the People's Vote message on the doorstop,"
they said.
Former MP Norman Lamb is also uneasy.
He thinks that proposing to cancel Brexit without a referendum would leave half the country
"angry and feeling that the social contract has been broken."
Tweet