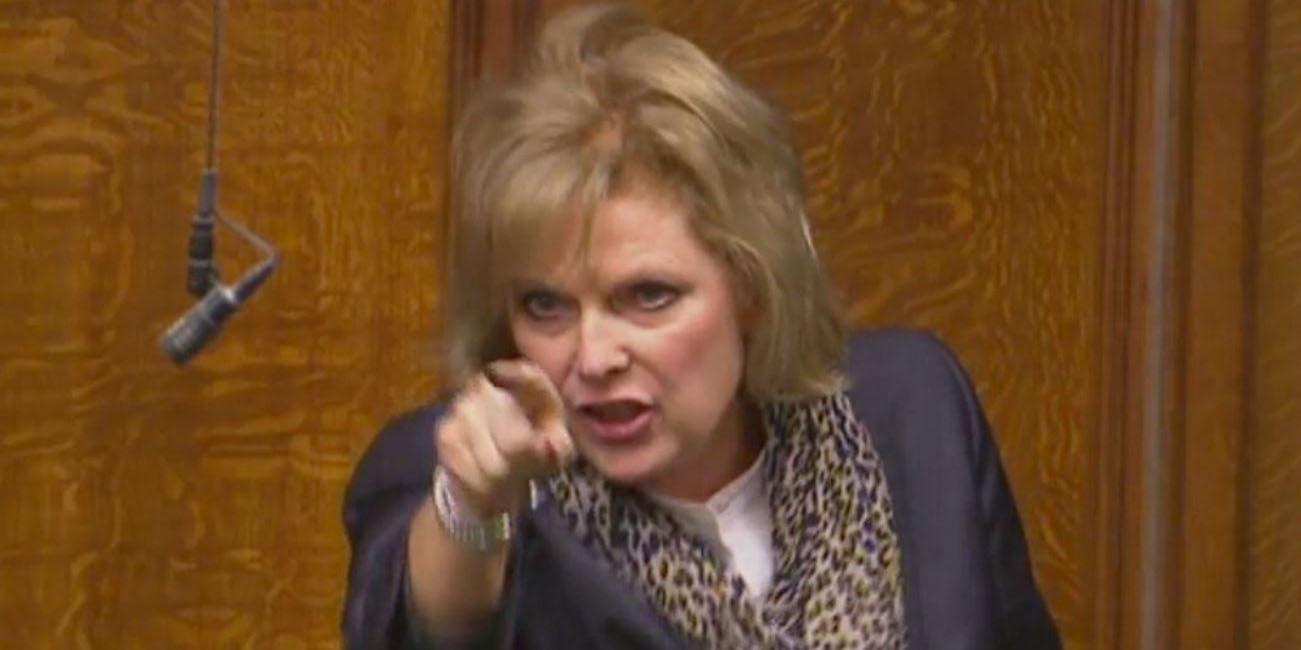 TBG
can sensationally reveal that the Lib Dems have pulled out of Broxtowe too this morning.
Decision was apparently made at a national level and has caused a stir.
Once again though, the Greens ARE contesting the seat.
An official announcement about more pro-Remain pacts is expected in the coming days.
TBG
understands that Dominic Grieve's Beaconsfield constituency is also been under consideration.
Tweet