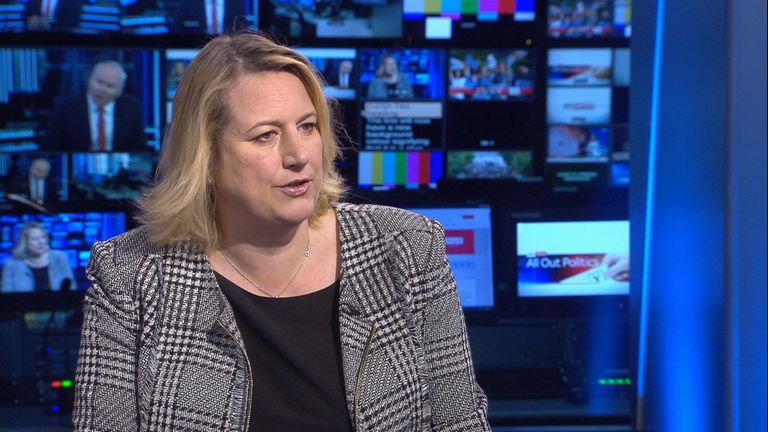 Hot on the heels of the breaking the news that Antoniette Sandbach is facing deselection at her local association comes more proof of her sensationally strange behaviour.
Last year Sandbach received an email from a 64 year old constituent concerned that her vote in the 2016 referendum was not being recognised.
The email, which was copied in to the Prime Minister at the time accused her of treachery.
Yet instead of giving the constituent a proper reply and explanation, Sandbach sensationally reported her
to the cops
.
Hence for week's thereafter Linda Banahan from Farndon in Cheshire was left suffering from anxiety and high blood pressure.
Mrs Banahan told
TBG
this morning that she hopes Sandbach gets her just deserts saying that her MP was bullying her and
"seeking to shut down freedom of speech by reporting emails she does not like to the police."
TBG
understands that Sandbach's local association wrote to her twice in the last month asking if she intends to remain their candidate and she still hasn't replied
Sandbach was already in trouble with her local party when, during her time supporting Rory Stewart she was allegedly quoted as saying that if a Brexiteer won the leadership contest she would leave the party.
A Brexiteer won, Sandbach resigned the whip and now faces losing her seat.
Tweet