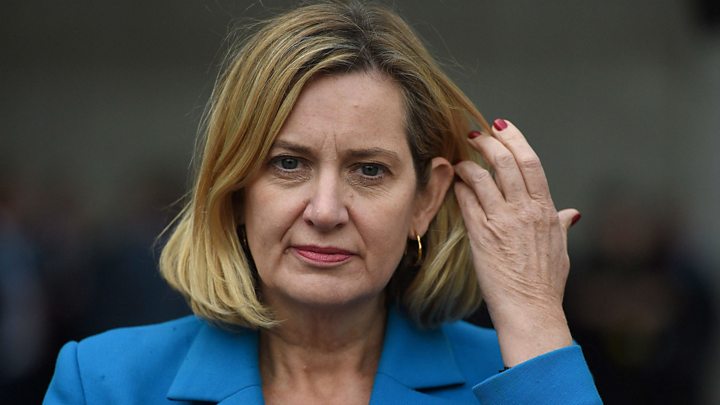 Amber Rudd has this morning said she would back a 'confirmatory' referendum.
This is significant because Tory rebels are now dropping previous opposition to another referendum and it changes the Commons arithmetic.
TBG
has been told by a source in Downing Street that they expect the negotiations to end in failure this week.
Thus leading to either a route around the Benn Act or campaigning in a General Election on a no deal Brexit manifesto.
Rudd's untimely intervention this morning was in an interview with Justin Webb on the BBC Radio 4 Today programme.
However, Rudd also said that there are no circumstances in which she would support Jeremy Corbyn as emergency PM.
Rudd said if the Conservatives go into an election backing no deal they
"will effectively be doing a deal with Nigel Farage"
and won't yield the result they want.
Amber Rudd also sensationally accused Downing Street of
"begging"
EU countries not to agree to an extension.
She branded a Number 10 memo in the Spectator as
"angry and desperate."
Tweet