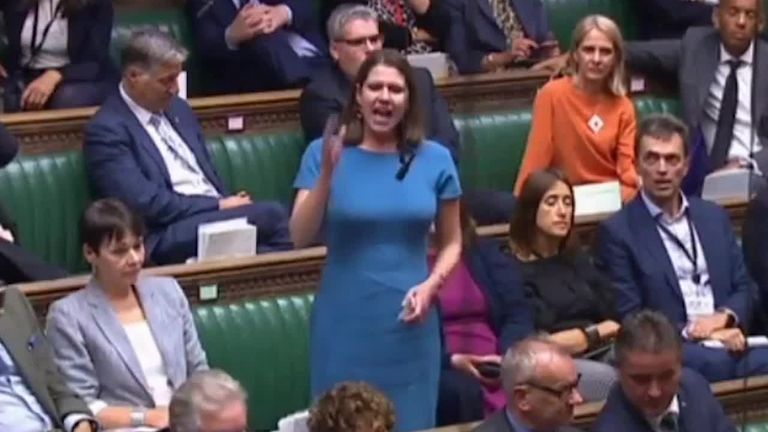 The Government got 299 votes to 70 on a motion for a December 12th General Election
The result fell short of the 2/3rds majority threshold required by the Fixed Term Parliament Act so, the government loses.
Labour, with the exception of Kate Hoey, abstained.
Boris says his government will table a short Bill tonight for an election on December 12th.
This would require a simple majority and could get over the line with the help of the SNP and the Lib Dems.
Boris Johnson said -
"We will not allow this paralysis to continue."

"This house cannot any longer keep this country hostage."

"Now that no deal is off the table we have a great new deal."
As a result, Downing Street confirmed that they will NOT try again to bring the Brexit Bill back.
The Lib Dems though have other ideas.
They have just announced that they won't back Boris's election bill now.
Jo Swinson said -
"If Boris Johnson wants a General Election, then he could have supported our Bill for a General Election on December 9th."

"Instead, he has chosen to stick to his original plan for December 12th which we have already rejected."
Tweet