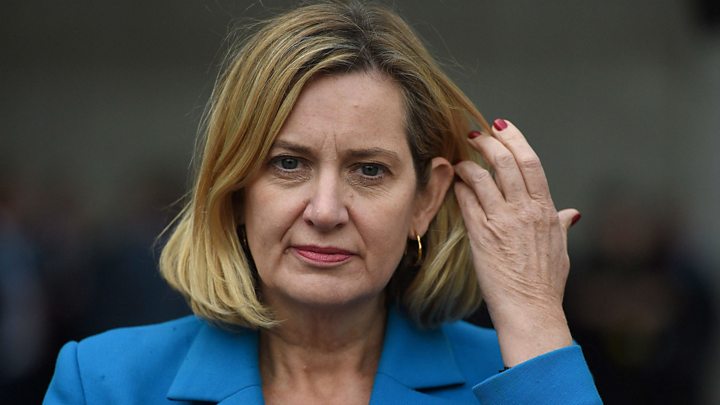 TBG
always was suspicious over Amber Rudd's resignation.
If tomorrow's Sun is anything to go by we were right.
The paper is tomorrow reporting that up to three Cabinet ministers are calling for Boris to both calm down and dumb down.
And guess who is planning to stand as caretaker PM? Dear old Amber herself.
The Sun reports the former DWP Minister is
"positioning herself"
as a unity figure.
They quote a Downing Street source as saying -
"Keep an eye on Amber. It seems pretty obvious now that she's going to throw her hat in the ring to be caretaker PM if they manage to get Boris."
The Sun says,
"She has George Osborne's backing for it, and he's always up to something."
Tweet