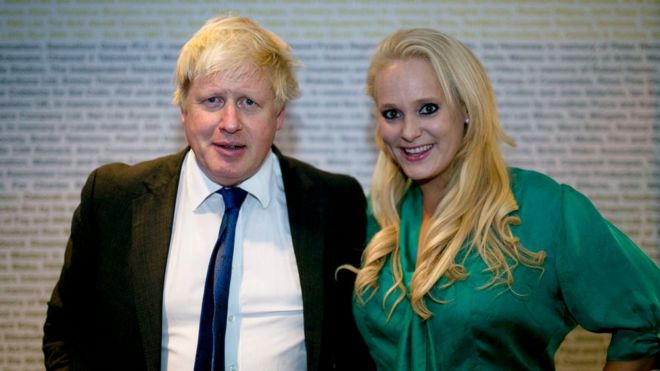 Boris Johnson referred to police watchdog over US businesswoman links
DOWNING St are furious and a source told
TBG
-
"This is a politically motivated attack."

"Due process has not been followed and the timing is overtly political."

No evidence of any allegations has been provided by the monitoring officer nor was the PM given any opportunity to respond to the monitoring officer prior to the publishing of a press release late on a Friday night."

"The public and media will rightly see through such a nakedly political put-up job."
Just like the Democrats are trying to steel the 2020 Presidential Election in the USA with their latest allegations about Trump, it seems as though Trump's arch rival Sadiq Khan has it in for Trump's pal Boris.
Khan's Greater London Authority has Tonight sensationally referred Boris to the Independent Office for Police Conduct for a possible investigation into whether he committed misconduct in a public office in connection to his friendship with American businesswoman Jennifer Arcuri.
Given the timing of it all,
TBG
smells a rat.
Tweet