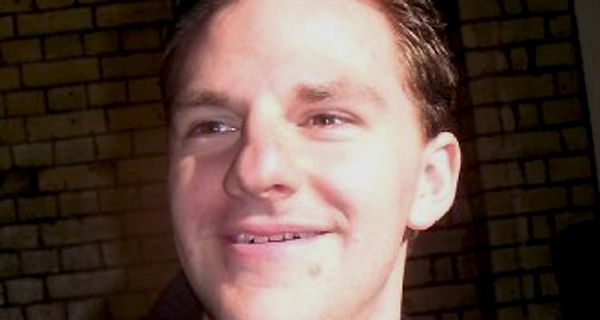 Following the announcement from
Paul Holmes & Charlotte Argyle
that they are to run for National Chairman and National Deputy Chairman (Political), respectively, rumours have been rife as to who their rivals will be, in what is sure to be the hottest Tory youth election ever.
Conservative Future Chairman for Cities of London and Westminster
Richard Holloway
is hotly tipped to throw his hat in the ring for CF National Chairman according to
tbg.
sources.
Another source told
tbg.
that a candidate whom is a regional chairman with,
"widespread support across all regions in the country, and deep friendship with CF Scotland"
is set to stand for CF National Chairman.
Sources also point out that North West CF Chairman may run for CF National Deputy Chairman (Political). Which incidentally leads
tbg.
to decipher that it will be an interesting night when his opponent, Charlotte Argyle, launches her manifesto at his
Northern CF Annual Ball
gig later this month.